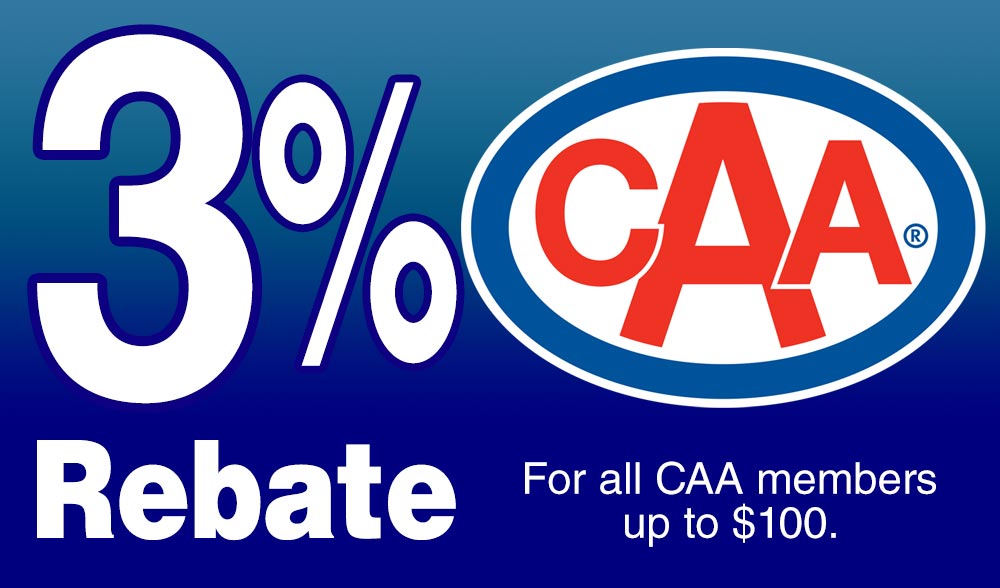 Promotion 3% CAA
CAA Members get 3% discount on all purchases up to $100
PROMOTION 3 MONTH FINANCING
Get 3 months financing without any payment or interest.
PROMOTION GRANT
Receive a government grant of $5000 with your purchase.
Promotion Fujitsu
Up to $1000 rebate with purchase of certain Fujitsu Equipment
PROMOTION Mitsubishi
Receive a postal rabate of $340 from the manufacturer.
PROMOTION York
Receive a postal rebate of up to $150 with your purchase.